Building Relationships for Your Success
Support EXP welcomes dynamic collaborations with individuals and organizations seeking expert CX guidance and knowledge to complement their expertise – bolstering their effectiveness in their respective markets.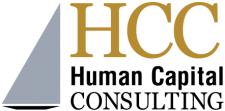 Dr. Myron Harvey and
Human Capital Consulting
are experts in helping organizations develop and implement effective strategic planning, suc­cession, and talent management programs. They provide time-tested, experience-based expertise when helping organizations select, develop, and retain talented associates, and transition current and rising leaders to new roles.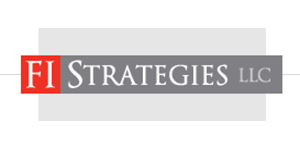 FI Stategies
is a consulting firm with a unique set of solutions for financial institutions. Their mission, simply stated, is to help organizations be wildly successful by planning, growing, and simplifying. They know each organization's needs are unique so their approach is to partner with each one to satisfy needs and help them be optimally successful.