This bank was seeing growing attrition among their customers and employees. They needed a solution that could help them understand how to deliver a better customer experience and deepen engagement. In addition, they needed to resolve internal, department-to-department, friction.
This bank had three tangible goals…
Improve customer satisfaction
Retain employees and customers

Gain new customers and revenue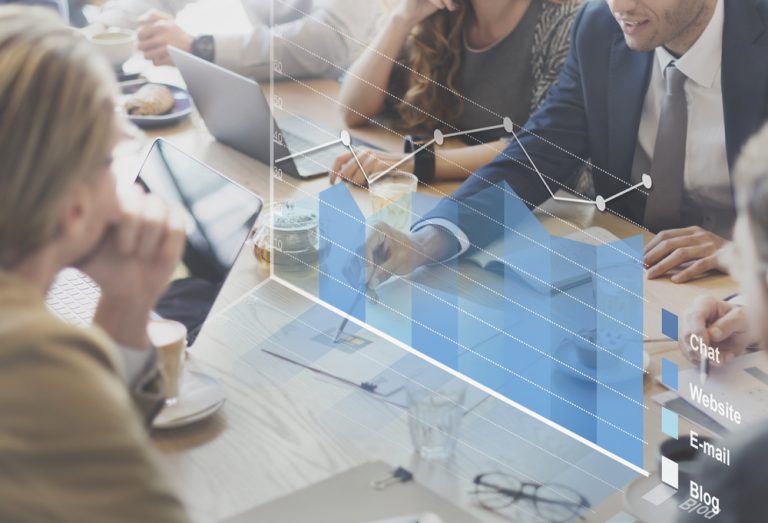 While there were many obstacles, the top issues this bank faced were…
Inconsistent frontline coaching and training
Internal power struggles amongst departments
Understanding WHY their customers and employees were leaving
This bank implemented our Service & Sales CX, Beyond Mystery Shopping solution, to…
Develop and enhance frontline skills
Operationalize a simple sales process
Coach specific, targeted behaviors
In addition, they deployed our Internal Service EX, Employee Engagement solution, to…
Create a more customer centric culture
Develop quality and professionalism
Focus on the right behaviors as a team


This client over-achieved on their goals and expectations. In addition to curbing customer and employee attrition, they were able to dramatically increase revenues and improve satisfaction. The results speak for themselves.
$19.4 million

increase in revenue over 5 years

3rd place

in JD Power Customer Satisfaction

Drastically reduced

 both Customer and Employee Attrition
Through our strategic partnership with Support EXP, the Customer Satisfaction Program has exceeded all business case projections in the areas of customer retention, attrition, and acquisition.
–Senior VP Sales & Service
We can help you achieve the same incredible results as this client. 
Reach out to us now to solve your financial institution's biggest problems.