PERFECTING THE
CUSTOMER EXPERIENCE
This credit union wanted a robust experience management solution to capture, measure, analyze and improve each step of their members' financial journey.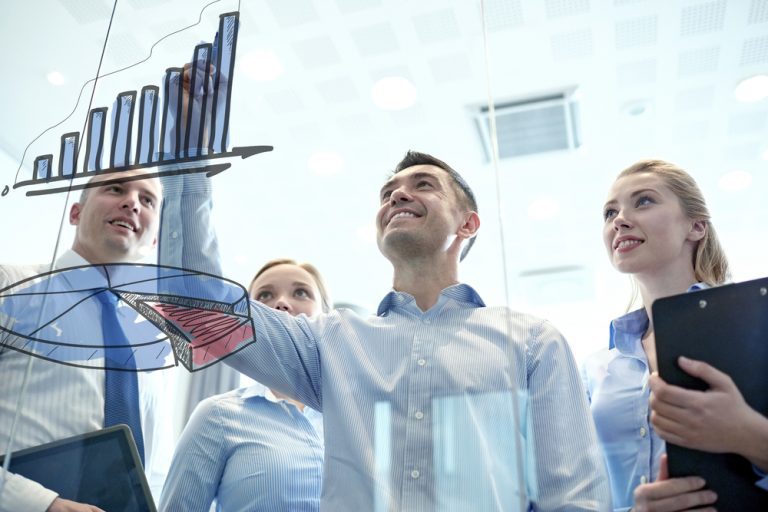 This credit union began with these concrete objectives…
Build trust and deepen member relationships
Understand members' needs and dreams

Ensure the credit union is living its mission, "helping people understand money matters every day"
The main obstacle this credit union encountered was a lack of direct member feedback and analytics. In addition, managers needed new information to develop and coach the appropriate frontline service skills as expected by the member base.

This client picked our Service & Sales CX, Beyond Mystery Shopping solution, as the perfect experience management platform to…
capture the quality of service experienced by members across five critical dimensions
present data in a powerful, granular way to pinpoint performance gaps
equip managers with training to easily coach and build skills with each frontline employee
In just one year, this client saw a remarkable boost in new member growth and retention, and a  surge in product revenue gains. In addition, they now use direct member feedback to…
Develop

 specialized team member training

Guide

 website modifications

Enhance 

branch design and layout

Perfect

the member journey through new policy and procedure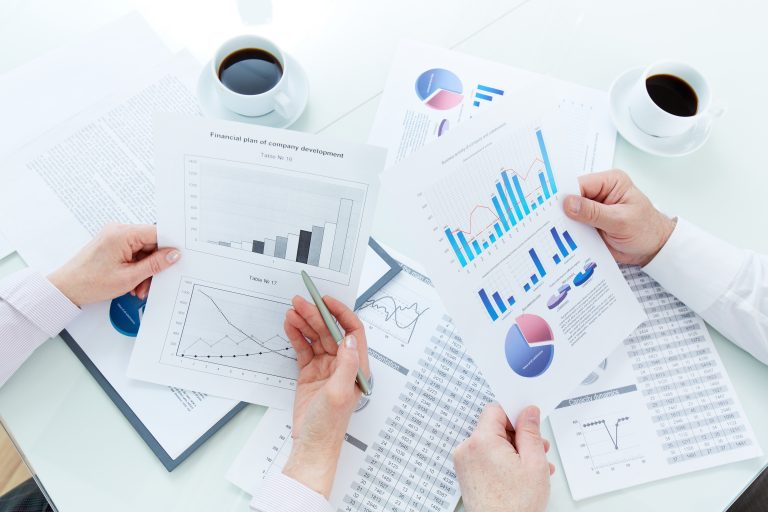 We've made numerous positive changes based on member feedback from Support EXP's program including improvements to our policy and procedure, our website, our facilities and overall enhancements to how we serve our membership."
We can help you achieve the same incredible results as this client. 
Reach out to us now to solve your financial institution's biggest problems.