Prior to collaborating with Support EXP, this credit union faced inefficient and ineffective member-facing processes. They had an overwhelming amount of data and analytics, but none of it was truly actionable or gave any specific insight into points of friction.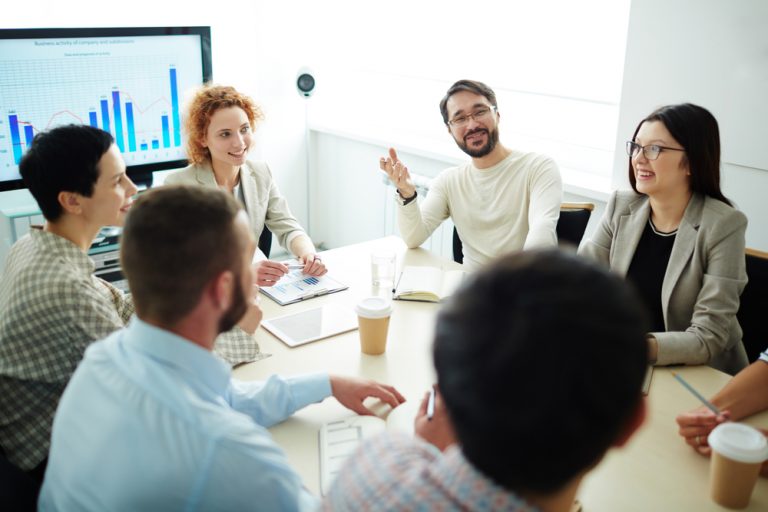 In order to grow and compete in a challenging market, this credit union wanted to…
Improve internal operations and external processes
Make it easier for their members to do business with them

Renew focus on the member experience
With so many competing objectives, the question was HOW. How do they know what data to collect and when to collect it? How do they know which processes to focus on? This credit union…
Lacked actionable analytics that could lead to direct, impactful change
Needed a solution with monetized evidence of increased member loyalty and revenue

After going through a comprehensive vendor evaluation initiative, this FI chose our Net Referral, Advanced Survey Platform solution, to…
Capture and collect direct member feedback
Leverage industry-leading actionable analytics

Enable the credit union to get to the root causes of their member loyalty issues
Three months after starting our program, this client reported significant internal process improvements and dramatic increases in performance efficiency. In addition, and without plan, they also recognized vast increases in product leads and sales.
20+

operational improvements

$250,000 

from detractor recovery

$1 million

 in new mortgages &

$750,000

in auto loans and credit cards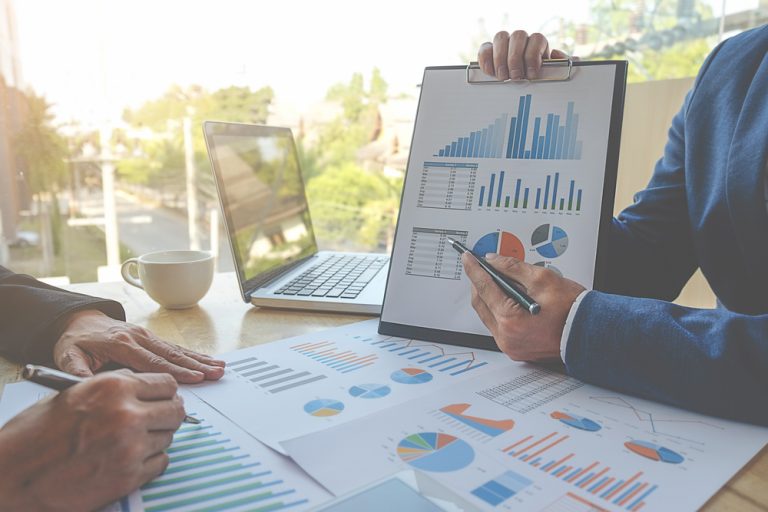 Support has been amazing and flexible. More than that, it feels like they have been a partner. The biggest part that we appreciate is the collaborative approach. It really feels like a team effort on how we can best get the information from our members and track it.
We can help you achieve the same incredible results as this client. 
Reach out to us now to solve your financial institution's biggest problems.