FI Stategies is a consulting firm with a unique set of solutions for financial institutions. Their mission, simply stated, is to help organizations be wildly successful by planning, growing, and simplifying. They know each organization's needs are unique so their approach is to partner with each one to satisfy needs and help them be optimally successful.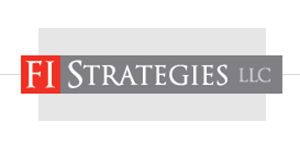 Dr. Myron Harvey and
Human Capital Consulting
are experts in helping organizations develop and implement effective strategic planning, suc­cession, and talent management programs. They provide time-tested, experience-based expertise when helping organizations select, develop, and retain talented associates, and transition current and rising leaders to new roles.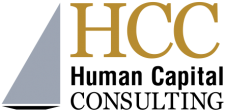 R.C. Rulka HR Consulting
offers professional Human Resources services designed to help smaller companies grow and succeed by giving front-line and management the tools to thrive. We are experts in employee CX training, personnel development and provide a suite of other HR specific solutions including audits, policy creation, legal / compliance and much more.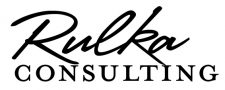 Support EXP is proud to be nationally certified as a Women's Business Enterprise by the Women's Business Enterprise National Council  (WBENC). Women-owned business entrepreneurship brings with it innovation, agility and opportunities to invest in ideas, people and communities that share a commitment toward excellence while gaining strength from diversity.

The Better Business Bureau is focused on helping consumers find businesses they can trust. Support EXP has been a BBB accredited business since 2001, with a 100% positive customer review rating. BBB reviewer Andre A. says, "We use Support EXP for our Net Promoter and love how much information we get from the reports!"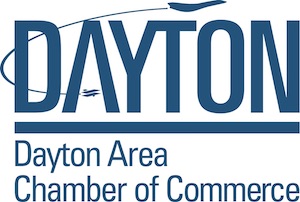 The Dayton Area Chamber of Commerce supports local businesses, helping them build a healthy business environment. Being involved in the Dayton, Ohio community and creating connections with local individuals and businesses is an integral part of what Support EXP represents.