Support Global Outreach (Support GO) operates on the foundation of transforming communities by developing global leaders through care, compassion, and education. Support GO provides grants, educational support, and advocacy, as well as working hands-on alongside people in need.
Investing in people who impact lives, changing local communities — globally.
Sponsorship of leaders and future leaders who impact their communities through care, compassion, and development.
Co-creating the future by working alongside leaders in developing communities.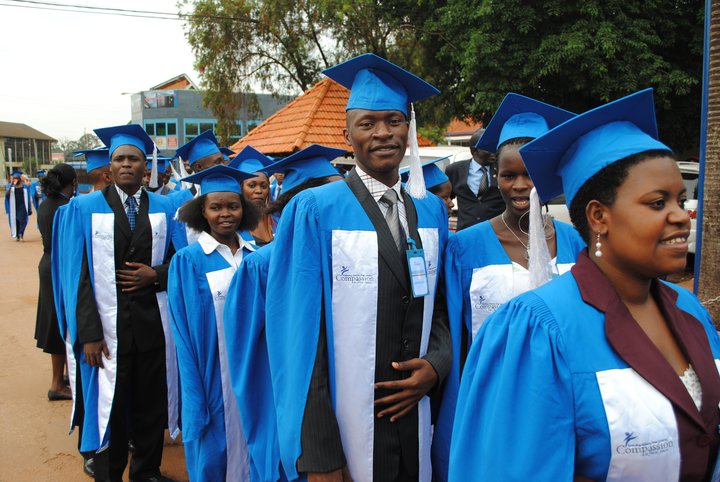 Providing grants for university education and development projects across the world.
Delivering the message of transformation and hope to change lives for the future and forever.