Support Global Outreach (Support GO) is always looking for opportunities to make a transformative impact in people's lives. Below are just some of the areas where Support GO is working hands-on and making a difference in communities around the world.
Changing Lives in Malawi
Support GO is proud to support Namikango Farm and the Passion Center for Children. Namikango Farm provides communities in Malawi with cultivation training and a self-supporting food source. The Passion Center gives housing, education, food and health care to hundreds of Malawian orphans every day. Support GO also directly sponsors the Run With Passion 5K which has raised over $28,000 for Malawi in 5 years.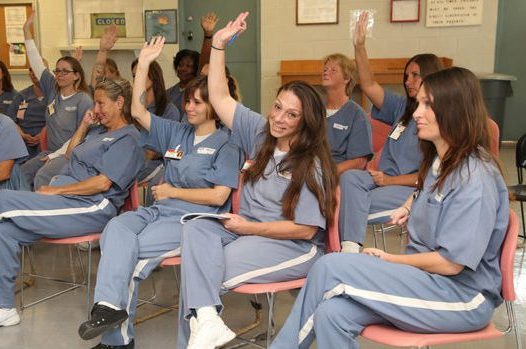 Outreach through Women's Prisons
Since 2014, Support GO and CEO Rhonda Sheets have delivered the message of hope and transformation through Women's Prisons at Hernando Correctional, Gadsen Correctional, and Lowell Correctional. Through yearly trips to these facilities, Rhonda and other Support employees have forged lasting relationships and connections with these women and exchange ongoing communication and support.
Reading the incredible comments from Hernando Correctional inmates clearly reveals the power of transformation unleashed through your program. WOW!
–Dr. Myron A. Harvey, CEO of Human Capital Consulting
Building Communities in France
Through Vision-France, volunteers are working together to give a home to refugees and others in need. Strasbourg, France is a multi-cultural hub with people coming in from over 63 countries and over 3,000 refugees seeking asylum every year. Support GO is proud to sponsor Vision-France as they build a bridge to these families by creating a Community Center in the heart of the city. The Center gives stability and hope in the form of jobs, language classes, trauma counseling and community culture celebrations.
Providing Food with Target Dayton
On the 4th Saturday of every month, Support GO teams up with Target Dayton, to provide food to the homeless and poor in the inner city of Dayton, Ohio. Along with feeding those in need, this program allows us to sit down with these individuals and hear their stories in order to build authentic connections. Support EXP helped Target Dayton create gift boxes for over a thousand people on Christmas day 2018.
Fighting Poverty in Namibia
Benaya and Aloysia Niyukuri lead the Paraclete Counseling Mission (PCM), working in the trenches of poverty and broken communities every day. PCM's mission is to improve the living conditions of children, people living with HIV and AIDS, and those dependent on alcohol and drugs. Support GO has been encouraging Benaya's development since he arrived in Namibia as a refugee. Aloysia, a refugee from Rwanda, attended an International African Women's Conference speech delivered by Rhonda Sheets, in 2009. Rhonda journeys to Africa annually to connect with and encourage the work of Benaya and Aloysia.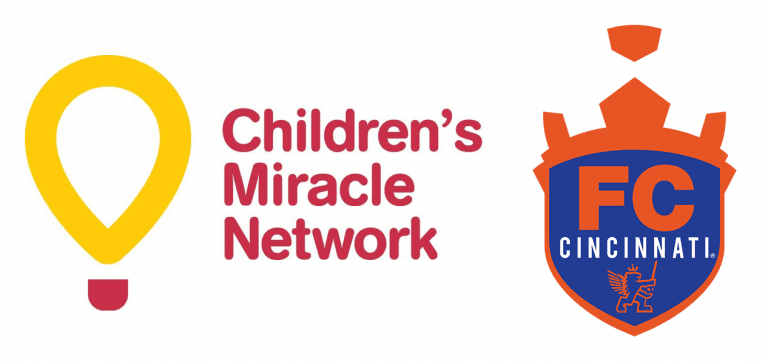 Connecting through Children's Miracle Network
Support EXP was thrilled to be a direct contributor to Credit Union Night at FC Cincinnati's soccer match on September 1, 2018. A portion of each ticket purchased for this event went to Children's Miracle Network, helping improve the lives of children in the Cincinnati, Ohio area. These proceeds funded the Cincinnati Children's Hospital initiative to purchase life-saving equipment and transform the delivery of child care.
Sponsoring Self-Sustainment in Uganda
As a candidate for Compassion International's Leadership Development program, Support GO immediately connected with Rogers Ssekamatte around his need for educational sponsorship. His servant leadership history and development as a leader in his community in Uganda made him a perfect fit for Support GO to help make a difference in local communities worldwide. He successfully completed his degree and with Support GO at his side, Rogers is now carrying out the vision of a self-sustaining farming project in Uganda. He is also now employed in the banking community.