At the heart of who we are and what we do is transformation –  real change from the inside out.
We believe that people can change… that organizations can change – and IF the changes they do make come from the right motivations, the result will be lasting changes. The transformations we lead impact how employees and organizations think and act… they become different. Living their unique and recognizable difference results in their customers thinking and acting differently as well, creating loyal customers for life.
We build sidewalks to lead organizations through their transformations – providing clear, direct and proven paths for them to follow… one solid step at a time. Over time, those steps transform into a distinct and dynamic brand – a new culture where the people in the organization enjoy the great satisfaction of being on a solid path of success for themselves, their teams, their customers, and ultimately, their organization.
Building such a path takes work, but with our expert guidance, proprietary Customer Experience Management solutions and ongoing Transformational CX Analytics, a powerful, predictable and sustainable future can be your reality. In fact, we have plenty of success stories to share around organizational transformation, including the "Cinderella" transformation of a long-term client who is now the TOP ranked customer experience credit union in the United States, according to recent Forbes CX rankings.
We have many stories of successful transformation on our outreach side as well. Support Global Outreach, our community "give back" foundation, is the vehicle through which we identify, train, support and provide resources to developing leaders of local communities, guiding and investing in their transformative impact on their local communities across the globe.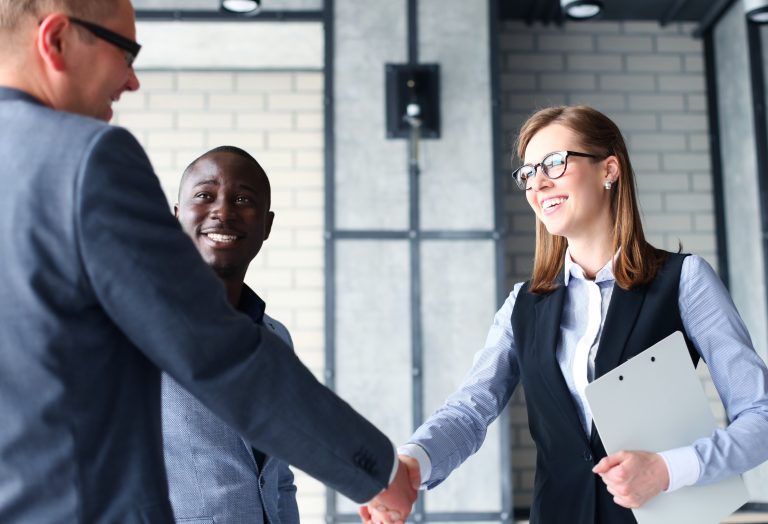 If you believe you don't need change – that everything is fine just the way it is – then you don't need us! But the people who engage in our services have at least one thing in common – they know they need something to change – and we serve as the change agents for their organization's story of attainable and sustainable success.
It's Who We Are and It's What We Do.